I visited Zach's spot Wednesday. It doesn't sound right to say it but I don't know what else to call it. It's where his earthly remains are. It's not his gravesite but it's something like that.
Three years ago, a group of us gathered there early on a July morning and distributed his ashes in and around Eagle Creek Falls above Emerald Bay. This year, Sepi and I had driven up to Grass Valley to catch Jeremy and his family at Tom's house. That was a wonderful visit but I had to get back to work by Thursday. Jeremy was going on to Yosemite and we were going back to the Bay Area.
I decided I wanted to go back through Lake Tahoe, though, to stop at this place and remember Zach. Sarah is gathering people at a campsite up there again as I write this so others will do as I did soon.
It was early afternoon and the area was packed with people. We found a parking place quickly, though, and I decided that I would not go to the falls, where I had left my portion, but up the hill, where others had. Fewer folks up there.
I took a few moments to think of that day and Zach, then took a quick panorama, then headed back down the hill. the less said about the drive home the better.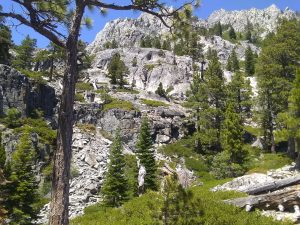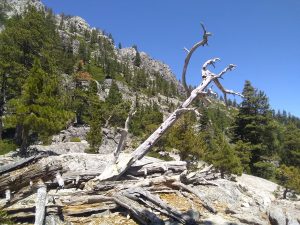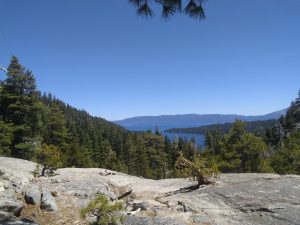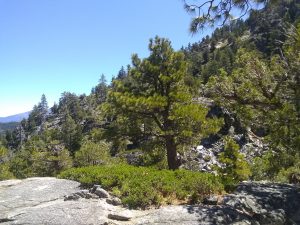 It sure is a beautiful spot, Zach! I love you, son.