It's not even the end of the year yet but I saw something tonight that gave me a little shock of time passing.
I have a folder in my photos folder titled 2017 miscellany. I use it for things that aren't easily categorized. Kind of like miscellany. You know, you just can't get this kind of insight anywhere! Seriously, I think I started on a manic phase this afternoon when I got off work. I don't have to go back until Saturday!
Any time I go somewhere and take pictures, I save them in a folder titled with the date and where I was. 2017 August Germany is a good example. Often there are subfolders. Miscellany usually turns out to contain pictures of relatives that have been posted on Facebook. Tonight I was looking at Noah's 3rd grade photo Ally posted. Along with it in my miscellany folder is this one: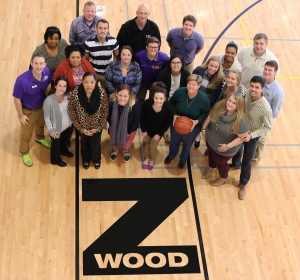 It's from January. It seems like ages ago but I remember well the shock I felt when I first saw it. What a cool thing! Thank you, Laurie, for your efforts to have Zach remembered in this way. May it never fade!